---
Elevate Your eLearning with Inflowkit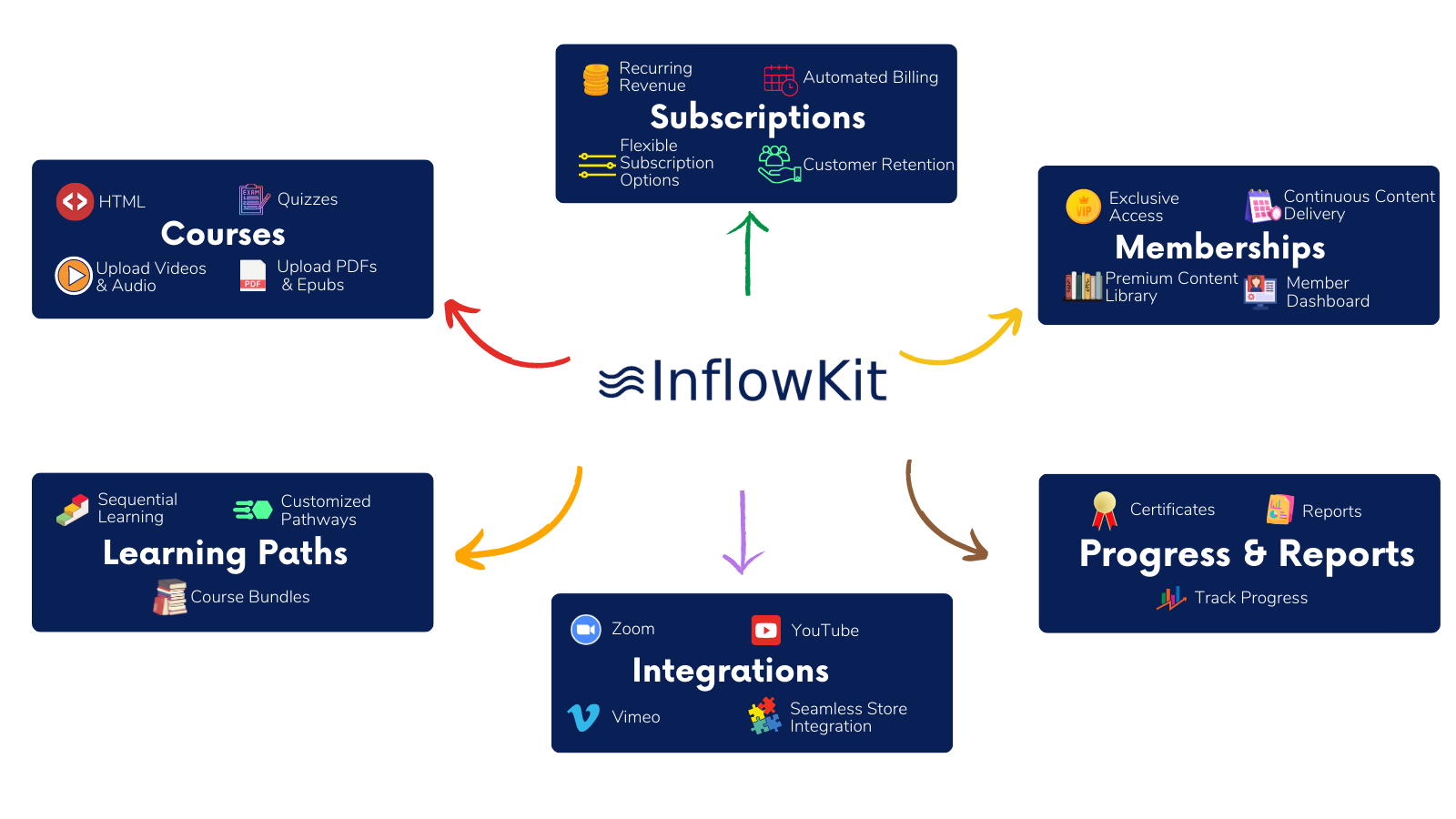 Discover Inflowkit, the easy-to-use platform for memberships, courses, and learning paths. Empower your learners, create engaging content, and achieve eLearning success effortlessly.
Start Now
Features
Drag and drop builder
Tailor your courses by utilizing our drag-and-drop builder. You'll be able to add, edit and reorder pages; insert your own custom page templates; change theme colors; easily copy pages; and more.
100% fully customizable
Courses created by inflowkit can be fully customized to allow you to fit your brand's personality, but still match the look and feel of the original templates we provide to you. We want to work with you to make sure you get exactly what you need.
Digital downloads
Easily add different types of digital content to your courses, including documents, spreadsheets, images and mp3 audio files. Simply drag and drop formats like PDF onto a page or insert an image straight from your desktop. Sounds easy!
Subscriptions
Selling monthly subscriptions is a great way to boost your revenue and get customers to pay upfront . With Inflowkit you'll be able set up recurring billing, grace periods and downgrades, send notifications and much more.
Live classes
Reach your students more effectively with live classes and webinars. Teach from a distance, connect with students in real time, open your course to the world—and attract new students who can't join you in person
Certificates
Issue high quality certificates to your students when they complete a course. You can customize the template or use our pre-made certificate templates.
Drip content
Schedule the drip content for your course over a fixed period of time. You can configure to drips to be released daily, every 2 days, every week or on any particular date.
Quizzes
Set up quizzes to be completed by your learners with as many attempts as possible.Your learners will appreciate the opportunity to review their learned knowledge, as well as earn a certificate for completion.
Course expiration
Course expiration ensures that students have access to your course for a certain period. After this time, the student will no longer be able to view or access it. You can specify a date range when you create your course and decide whether students will still be able to access the course after their subscription has expired
Benefits
Help your students feel more motivated and engaged with rich, mutlimedia content
Ever try to get your students engaged in a lesson plan that consists of only text? Didn't work. Inflowkit is an online authoring tool that lets you create interactive lessons with rich media like videos, audio, images, and quizzes. Whether you're preparing for the break or planning for the next class, Inflowkit makes it easy to keep your course current and engaging
Support
Our team of specialists and developers are always here to help. And our software continues to improve to ensure that you can access and sell your content anytime, anywhere.
You are in good company
Backed by our 100% Satisfaction Guarantee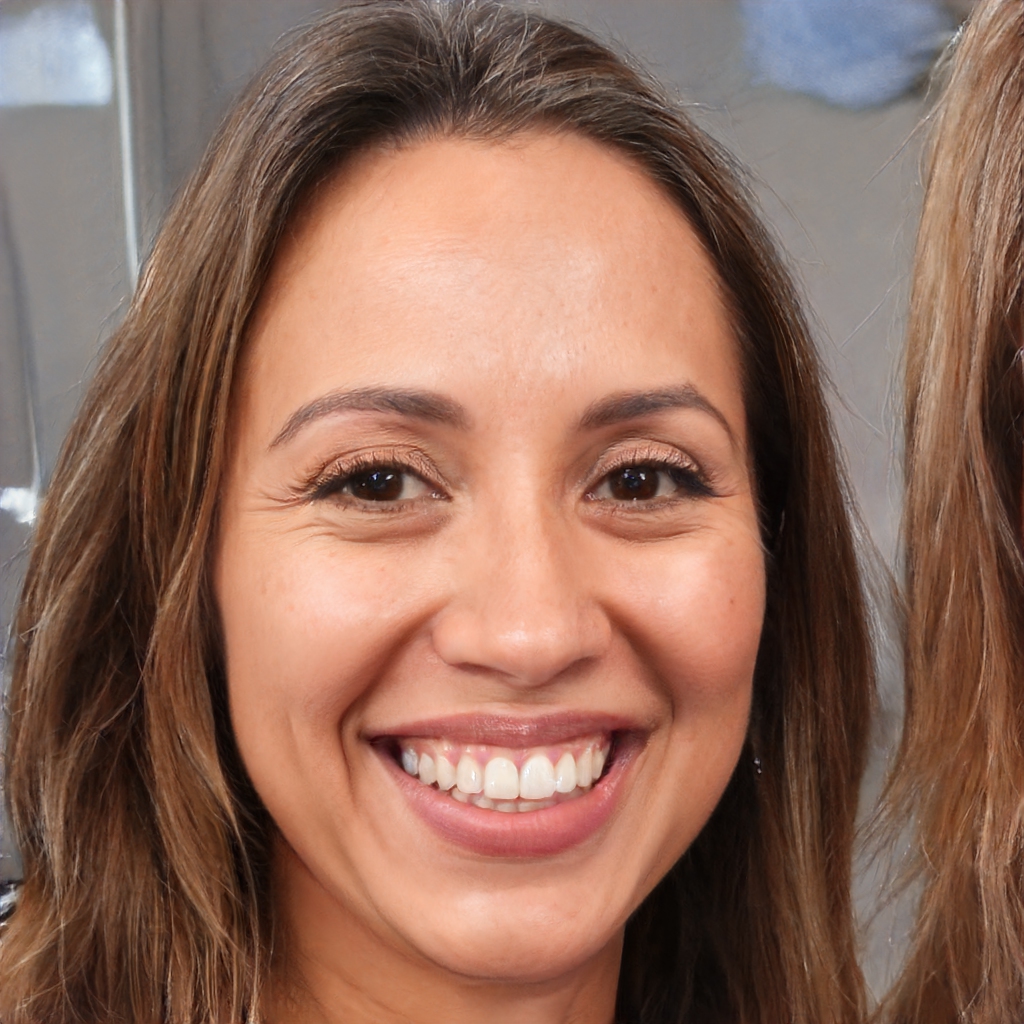 Brenda J. Sinnott
"
As a merchant, we love having our customers within one platform for everything. So far, the app has been amazing and we are looking forward to continuing using it!
"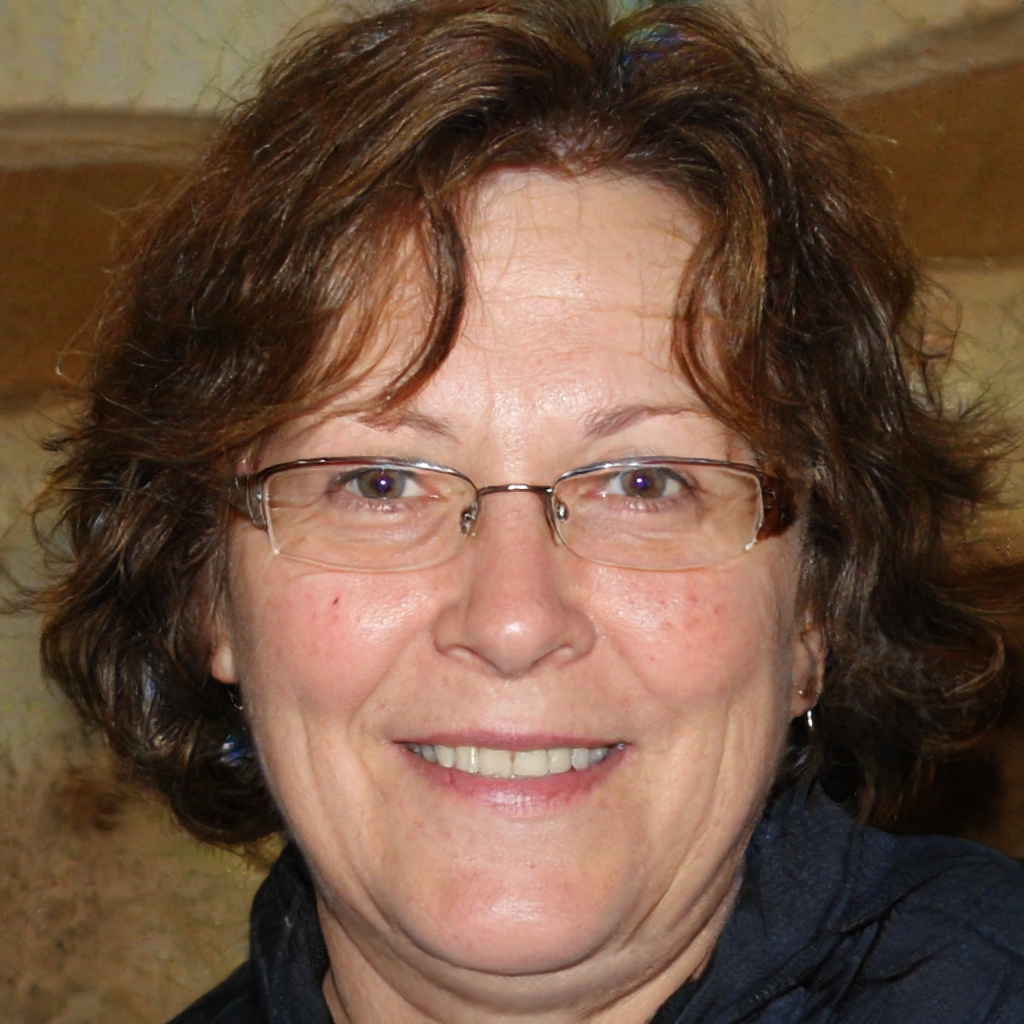 Patricia W. Carlsen
"The investment we made in inflowkit has paid off in many ways. The service is professional and our customer base is growing by the day. Our sales are way up, our customers are happy, and we're looking forward to doing business with inflowkit for years to come. Thank you inflowkit!"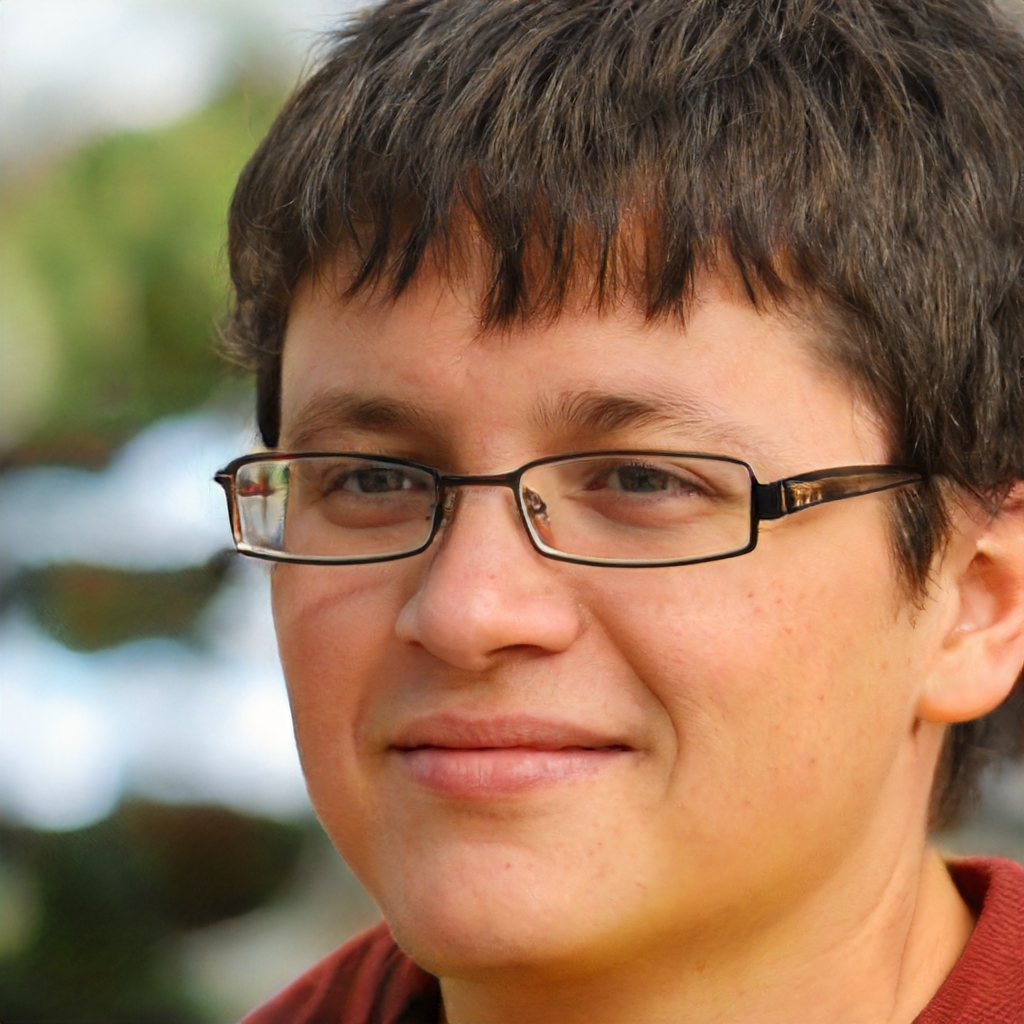 Kenneth R. Olander
"The app works just as described and I got all the features I need for a very good price. The customer service is great and they keep improving the app. I would highly recommend this app to anyone who wants to sell online courses."