---
Live classes
Live classes can be streamed live to your students or they can view the recording at their own convenience. -Simply start streaming your class and it will be automatically saved for viewing later. -Inflowkit also allows you to schedule classes for future streaming.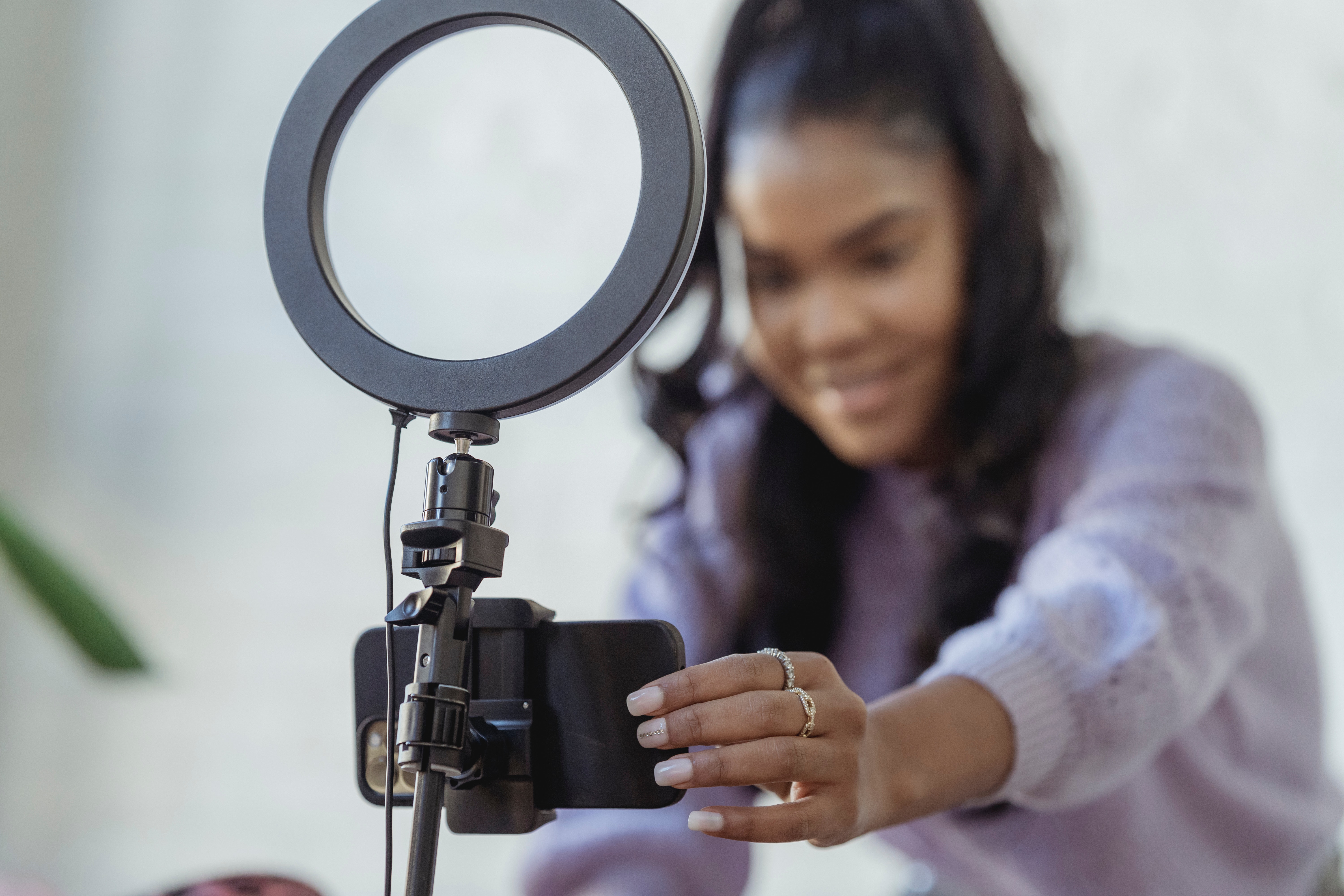 Live classes features
With a list of features that'll have you scratching your head for hours, Inflowkit is a godsend to anyone who's ever caught the online teaching bug.
---
Schedule reminders to your students via email, sms (coming soon) so that none of your students ever miss class again.
---
Immediately capture every moment of your live video class, then share recorded versions with your students right after the broadcast.
---
Our live class feature works with popular video conferencing apps such as zoom no need to learn from scratch